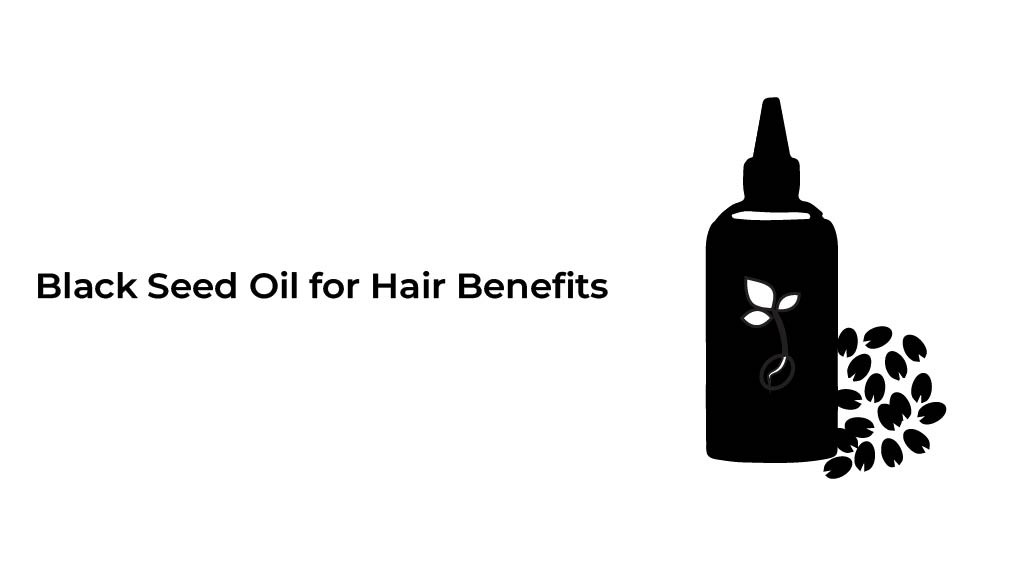 Black seed is the common name of seeds of Nigella Sativa Plant, which grows in southern Europe, the Middle East and Southwest Asia. It is also known as Black Cumin, Fennel Flower, Black Caraway and Roman coriander. Historically black seeds had been used to treat headaches, nasal congestion, and intestinal worms. Today, black seeds treat digestive tract conditions such as gas, diarrhoea, dysentery, constipation, and haemorrhoids. It is also used for respiratory conditions such as asthma, allergies, cough, flu, bronchitis, emphysema and congestion. Women use black seeds for birth control, start menstruation, and increase milk flow.
Black Seeds Oil
It is extracted from these seeds. Capsules of the oil are available in health stores and online. The seeds and oil consumed raw or lightly toasted have long been used as a medicinal plant in regions where N. Sativa is grown.
When black seed oil is consumed, it shows many health benefits and may aid following conditions;
Inflammation
Asthma
High cholesterol
Metabolic syndrome
Autoimmune disorders
Diabetes
Researchers show that black seed oil is also suitable for eczema and acne.
Nutritional Information
1 tsp of black seed oil contains;
Calories: 45 grams
Protein: 0
Fat: 5gram
Carbohydrate: 0
Fibre: 0
Black seed oil is an excellent source of;      
Calcium
Iron
Zinc
Copper
Thiamine
Niacin
Phosphorus
Folic acid
Medically have high benefits due to its active compound called thymoquinone, which has shown antioxidants, Anti-inflammatory and other therapeutic properties that protect your body from cell damage and chronic diseases.
Potential Health Benefits of Black Seeds & Black Seed Oil
Along with an extensive range of essential vitamins and minerals, black seeds has potential health benefits;
May lower cholesterol
It could have cancer-fighting properties
It can help kill off bacteria
May reduce inflammation
Aid in weight loss
Speed up the process of wound healing
It could help protect the liver
It can aid in blood sugar regulation
May prevent stomach ulcer
Black Seed Oil for Hair
Women face hair fall issues and remedy this problem anti-hair fall shampoo, hair masks to supplements, but there is no good result. The most potent ingredients from our kitchen can deal with hair loss. You have overlooked such an incredible element as KALONGI oil, also known as Black seed oil. An essential ingredient in black seeds boosts several properties that help to restrict hair fall and help regrow hair.
There are several benefits of black seeds and black seed oil;
Promote hair growth
Prevent premature greying
Moisturizes dry hairs
Reverses hair damage
Improves scalp health
Restrict hair fall
Conditions and softens hairs
Promote blood circulation
How to apply Black seed oil?
Pour the black seed oil in your palm and rub them against each other to warm it up.
Start massaging/rub the oil into your scalp. Focus on the zone that are losing most hairs.
Once your scalps are covered with oil, move the oil from hair roots to tips.
Leave the oil for 30 minutes to an hour,
and then wash it off by
your regular shampoo with tap water.
Must massage black seed oil in hairs twice a week.
Massaging helps to stimulate hair follicles and boost hair growth. The black seed oil contains essential nutrients nourishing hair follicles to produce healthy hair.
Boost efficiency of black seed oil
Black seed oil is combined with many other oils and things to boost its efficiency.
1. Black seed oil and Olive oil for hair
Olive oil is an excellent hair conditioner that softens hair make it silky. Olive oil with black seed combo can eliminate dandruff, keeping hair and scalps 100% clean.
2. Black seed oil and Coconut oil for hair
Coconut oil has fantastic penetrating properties; it penetrates hair follicles and nourishes them. In combination, coconut oil and black seed oil can boost efficiency and excellent remedy for hair fall.
3. Black seed oil and Caster oil for hair
Castor oil is well known for its growth-boosting properties. It contains;
Vitamin E
Minerals
Protein
Omega 1 and 2 fatty acids
Packed with antifungal and antibacterial properties
Promote healthy and fast hair growth. Increase hair thickness and rate.
4. Black seed oil and Lemon for hair
Lemon is loaded with vitamin C that boosts collagen levels. This remedy is perfect for oily hairs.
5. Black seeds oil and Honey for hair
You can drink 1 tsp black seed oil and 1 tbsp honey with one glass of water. Help reduce hair fall and soften your hair.
6. Black seed oil and Fenugreek for hair
Act as an excellent remedy for hair problems like hair loss and hair thinning. Fenugreek contains protein and nicotine that promote healthy, strong and shiny coats. It nourishes your hair scalps and improves hair roots.
References:
https://www.webmd.com/diet/black-seed-health-benefits
https://www.stylecraze.com/articles/how-to-use-kalonji-black-seed-oil-for-hair-growth-baldness/
https://guardian.ng/life/six-healthy-benefits-of-black-seed-oil-on-your-hair/